Gitee Enterprise
Software collaborative development platform for teams of all sizes
Efficiently manage the software development process
Host on your own server

Hosted Gitee on your own server, get full control of your source code with LDAP support and more.
Trusted by more than 180,000 businesses & organizations






Features
Customers
Pricing
Closed-loop R&D management
Unite R&D processes and data to reduce management costs

CODE
Elaborate authority
Authority system build on branch and file, management becomes more convenient.
Code Review
Approve code review more efficiently with pull requests and auto-scan tool.
Safe, stable and fast
Trusted by 6 millions customers, reliable source code management service for several years.
Learn More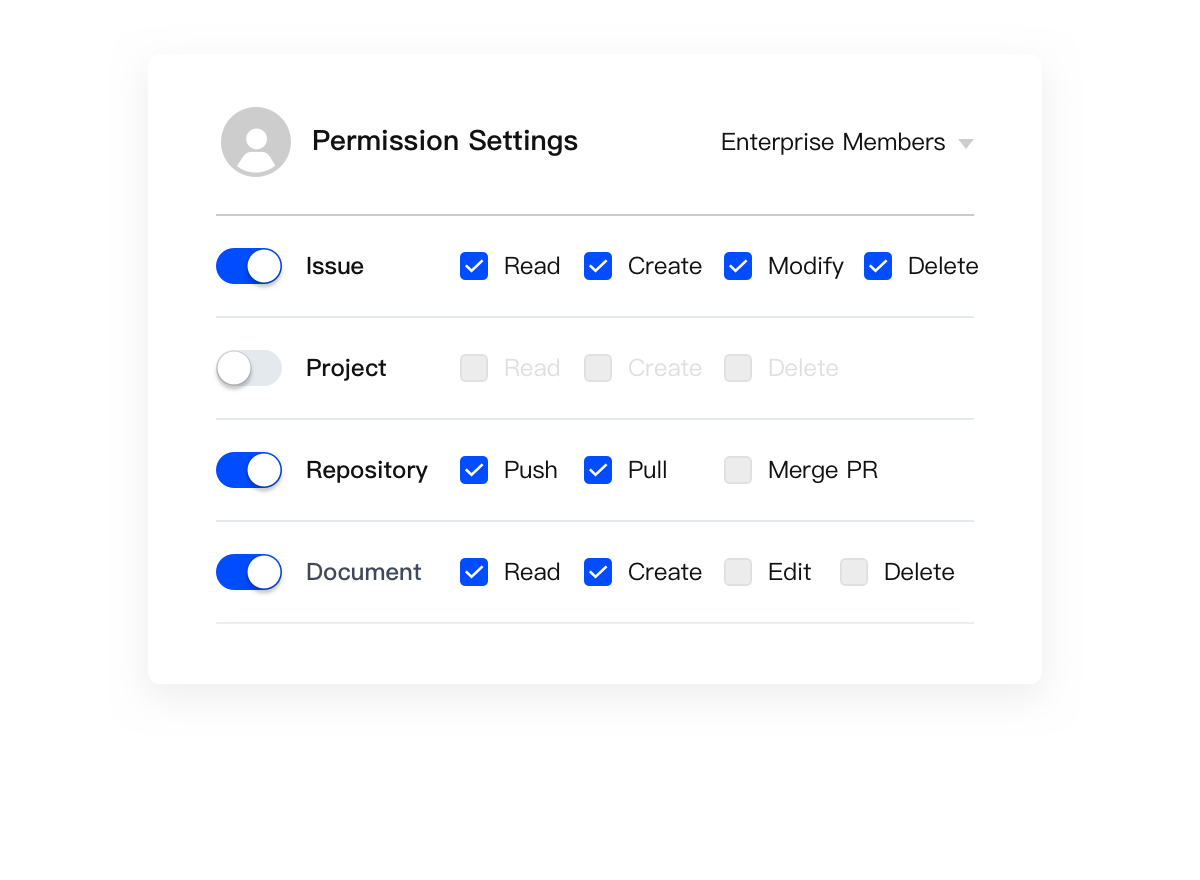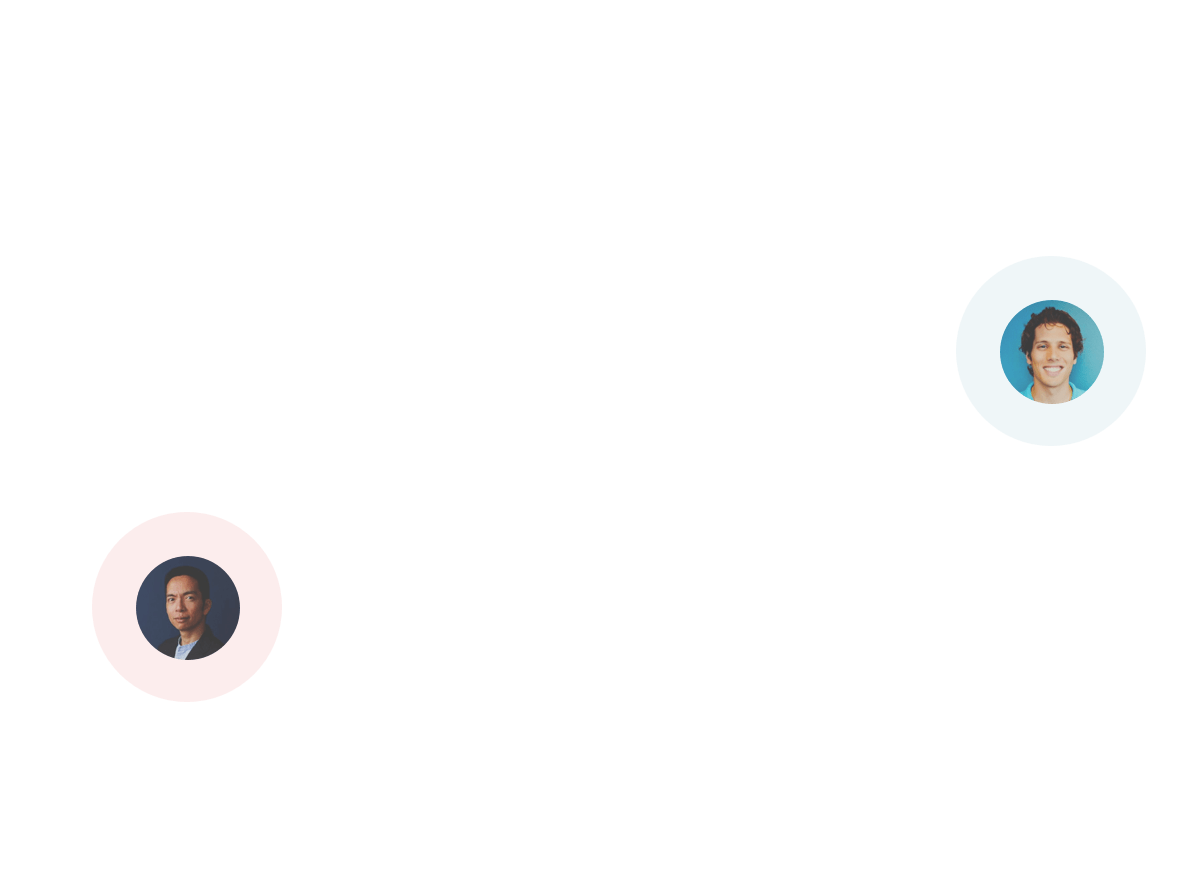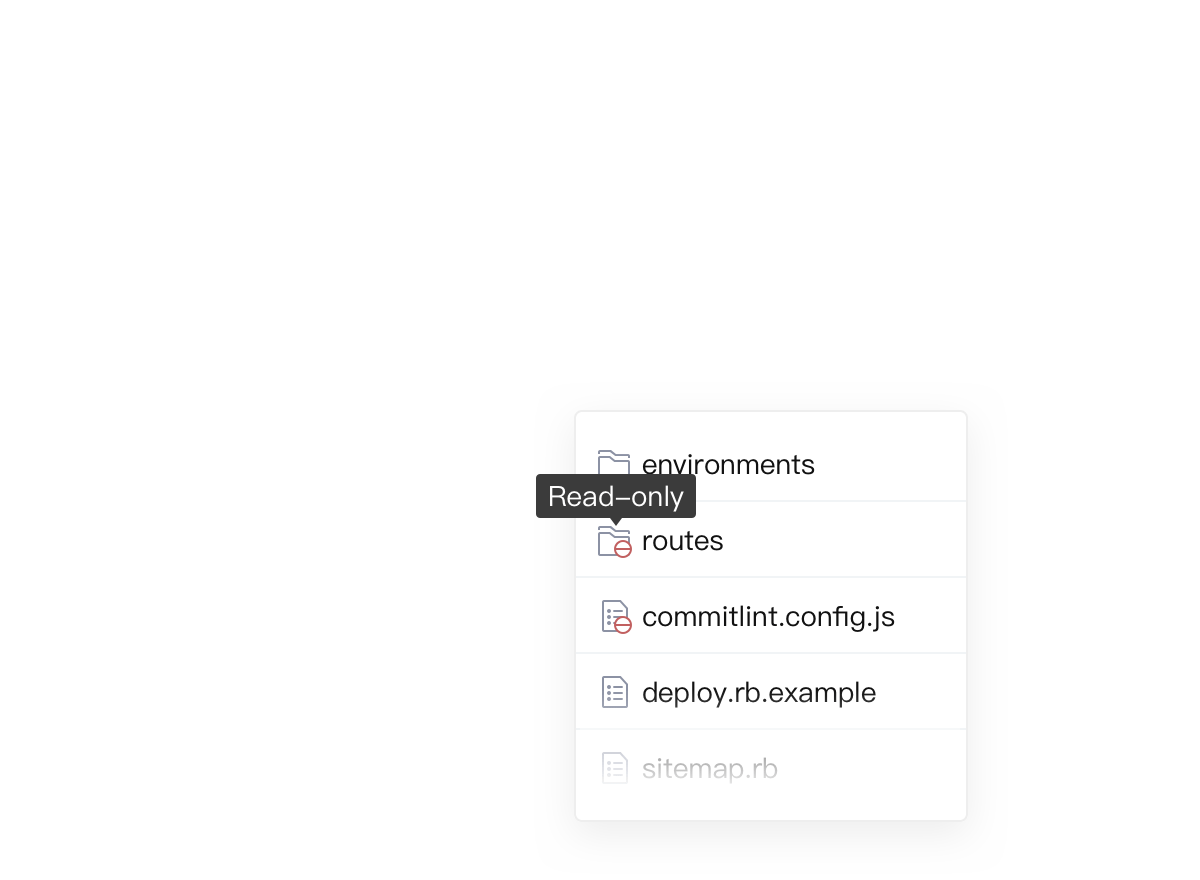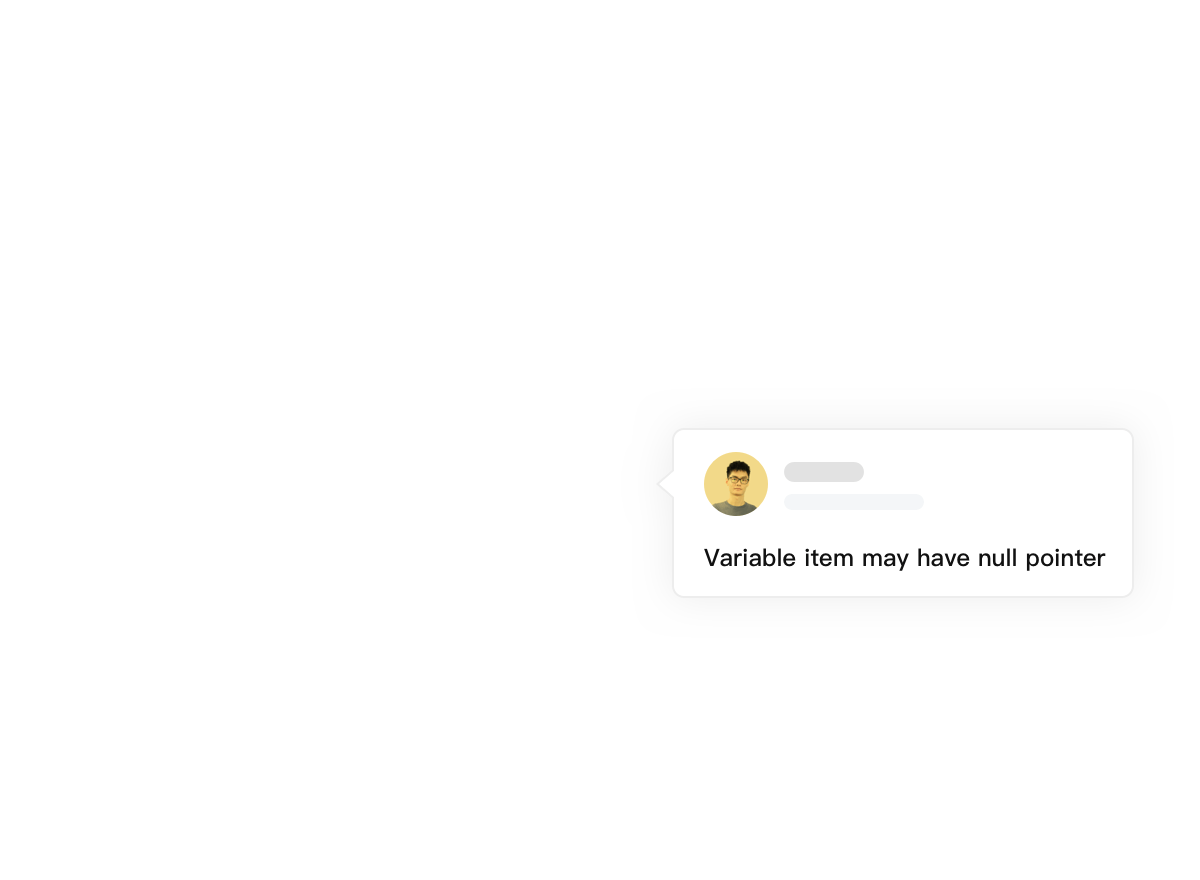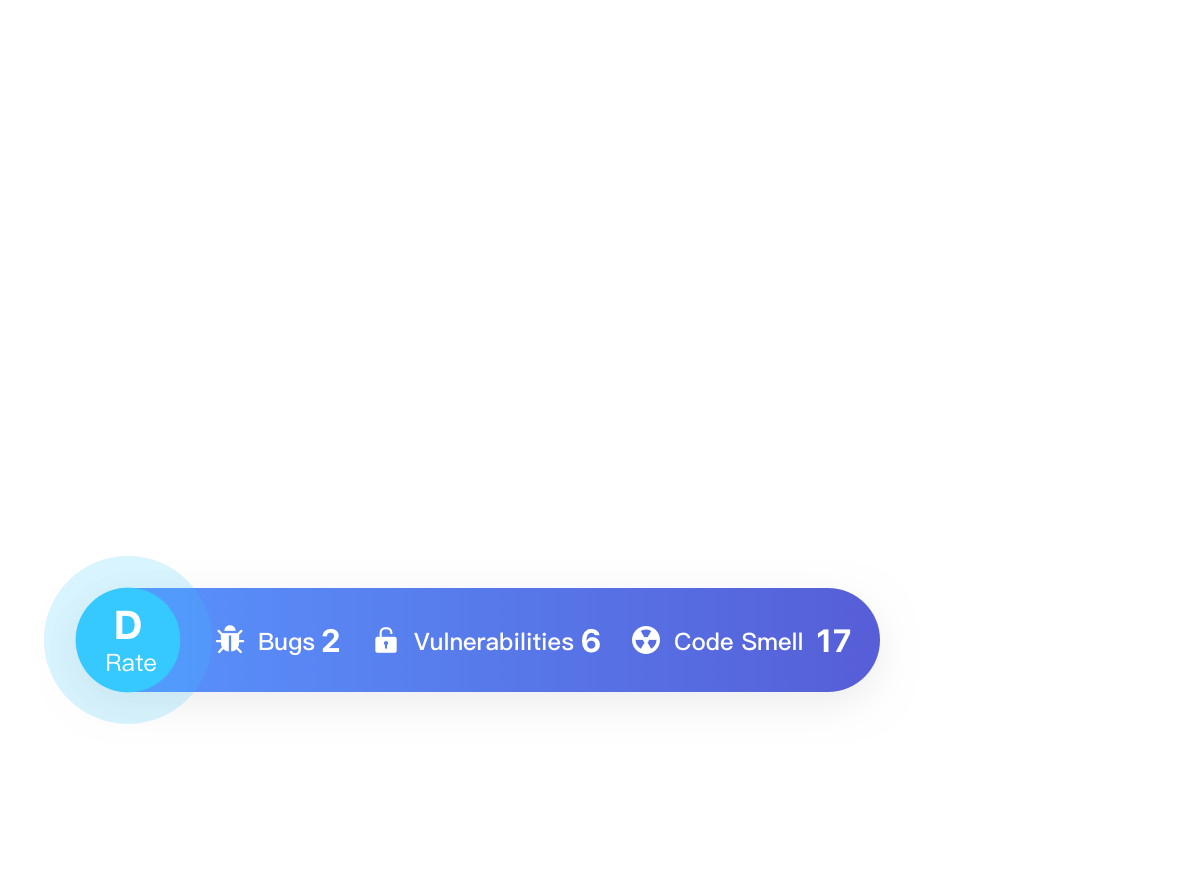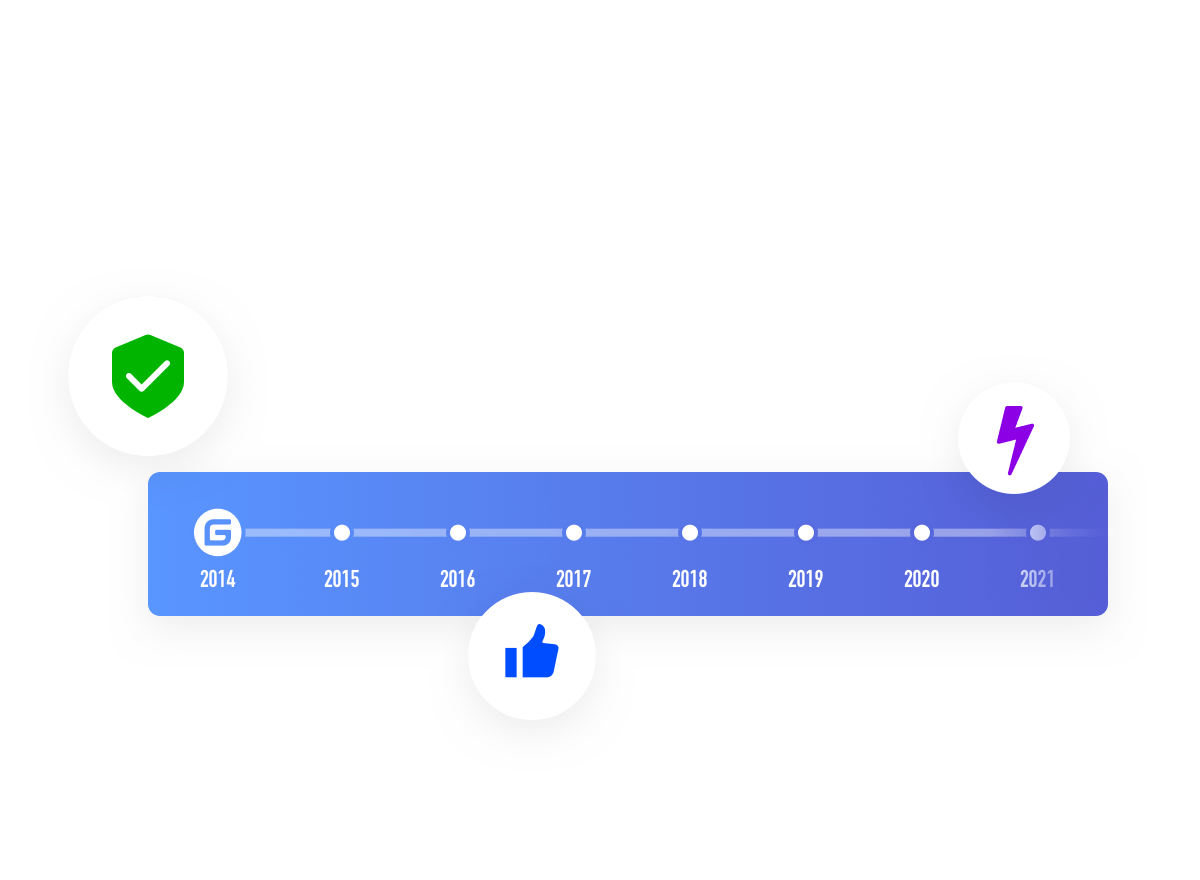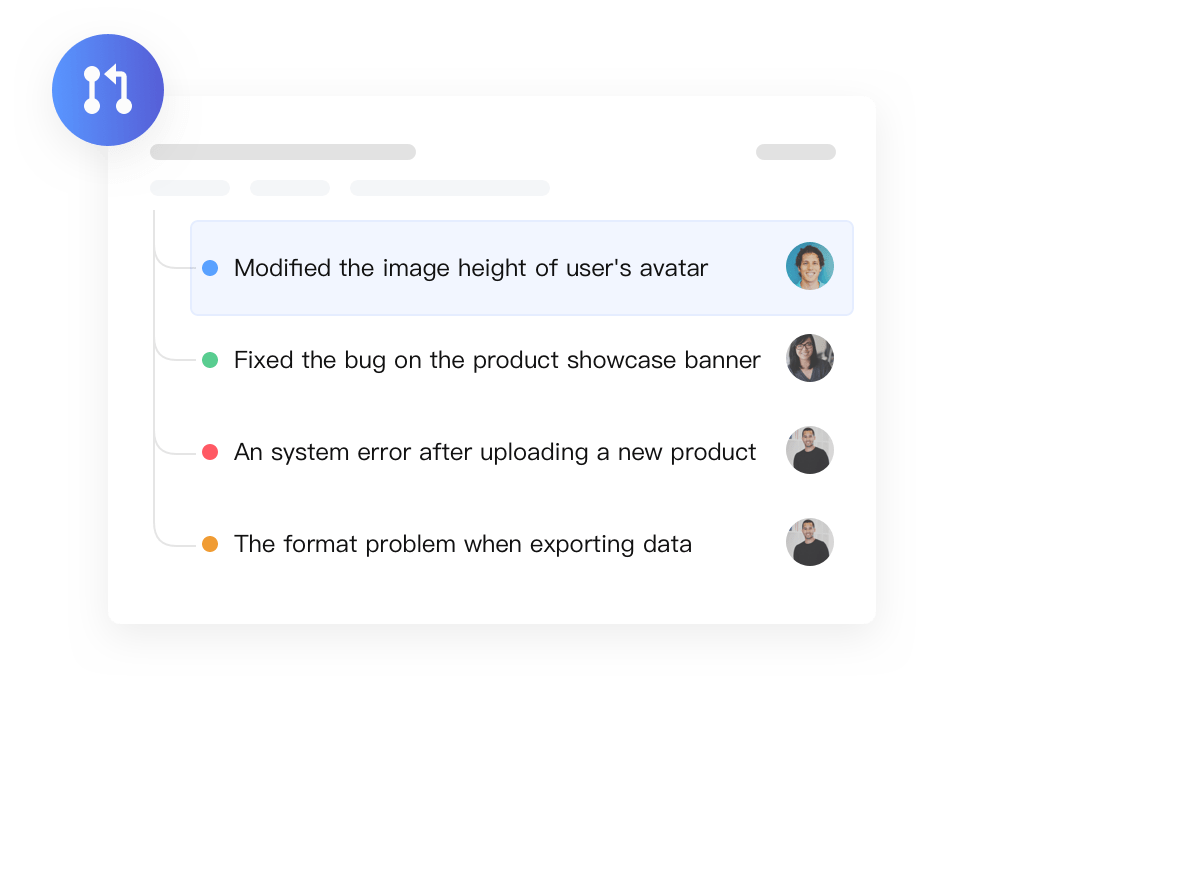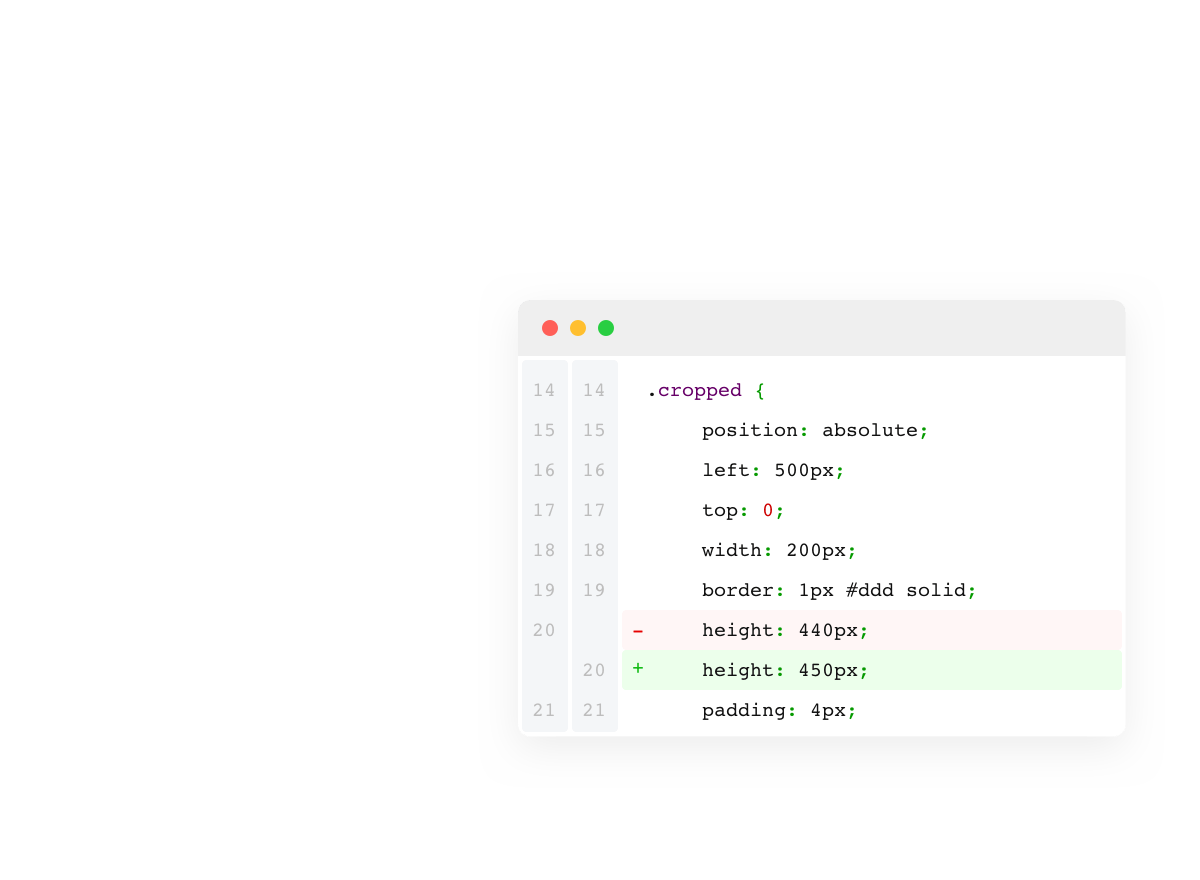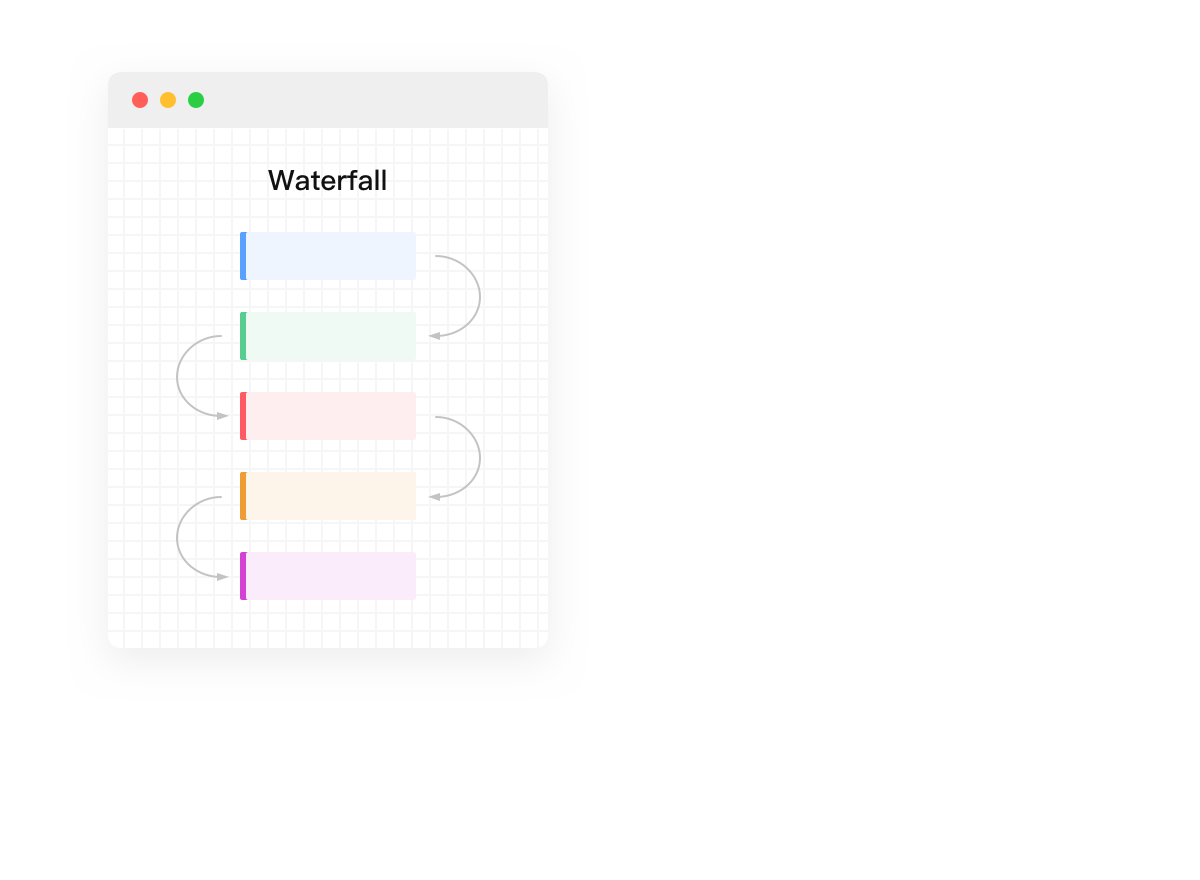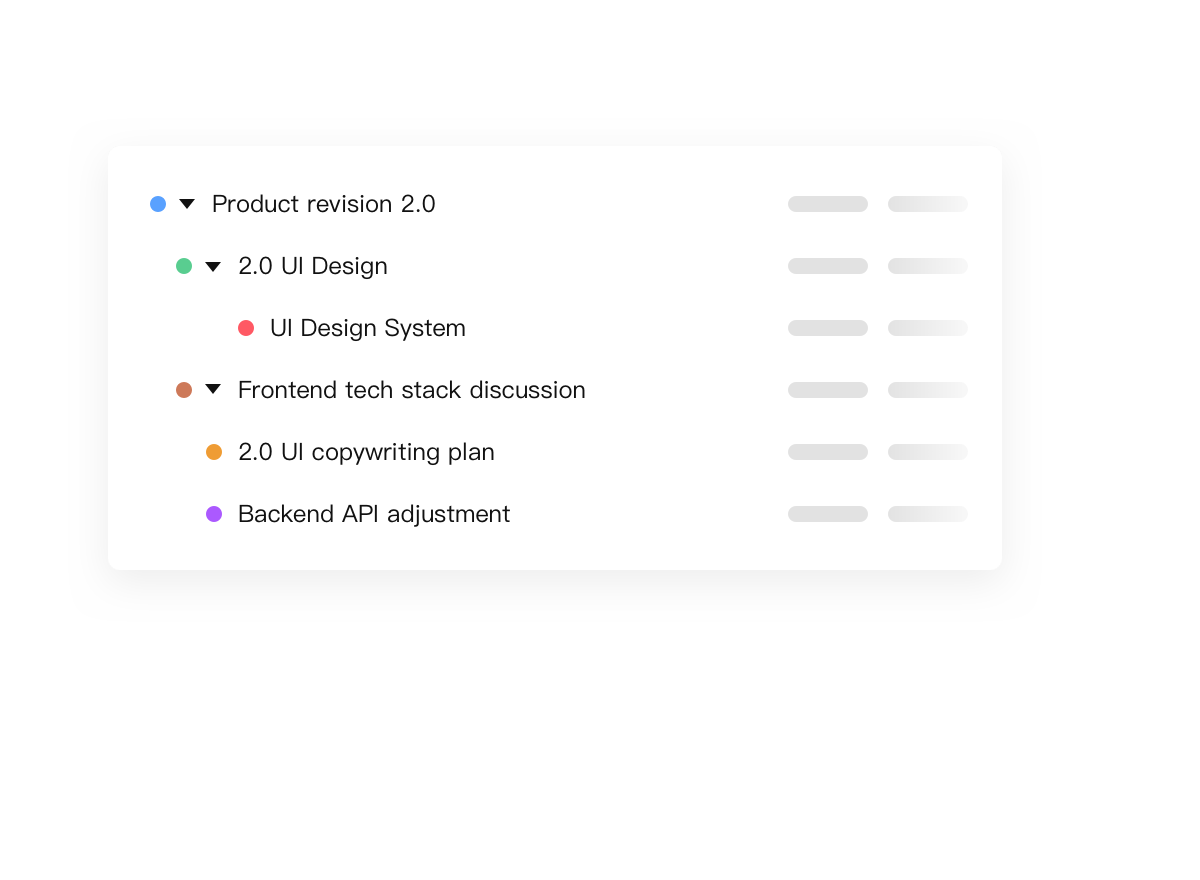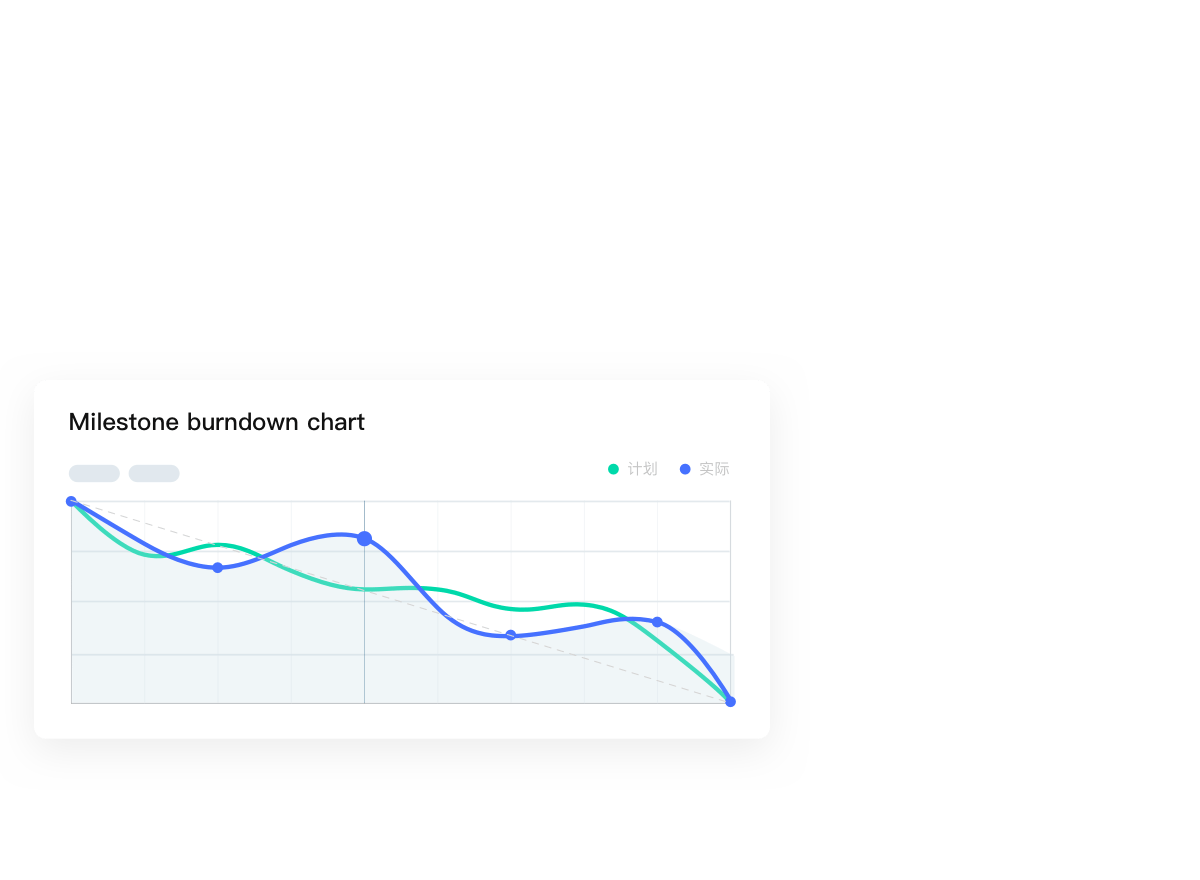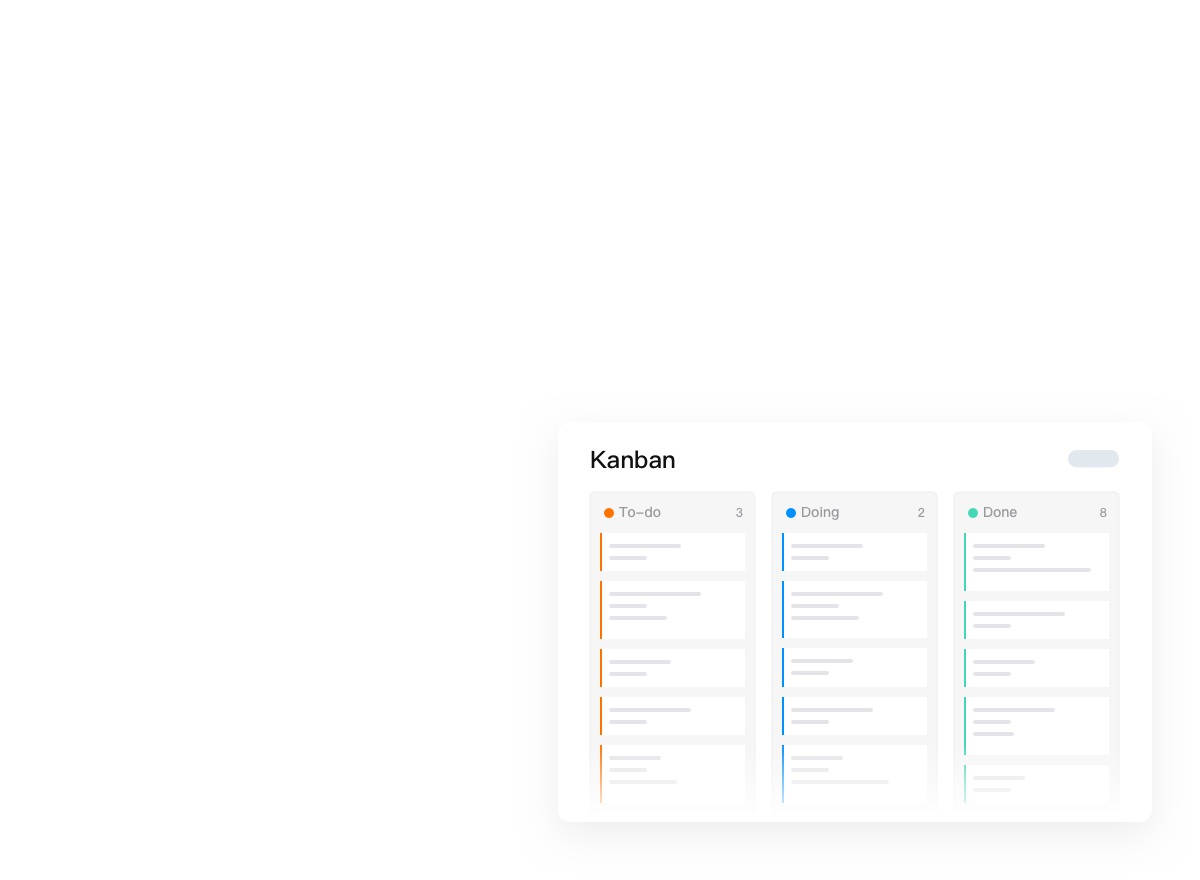 COLLABORATION
Connect to code
Connect your codes to issues/tasks/bugs, get instant visibility into your development pipeline.
Customizable workflows
Waterfall, Agile, or create your own workflow.
Flexible structure
Multi-project management with various task options, manage your projects more easily.
Visualization
Kanban board, Gantt chart, Burn down chart and more.
Learn More
EFFICIENCY
Statistics
Measuring team performance and continuously improve with real-time statistics reports.
Inner Source
Establish open source culture within organizations, increase code and product quality.
Knowledge management
Contribute, share, and receive feedback with powerful online documents.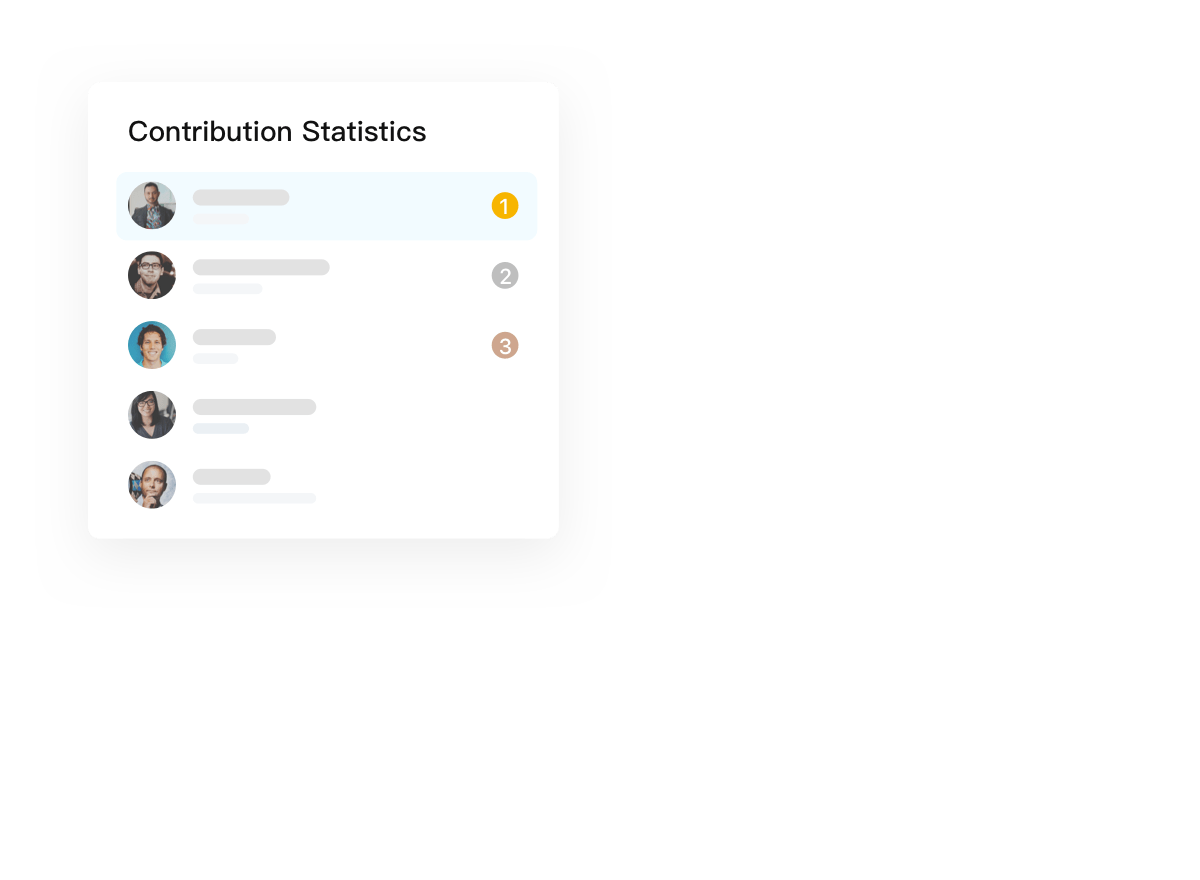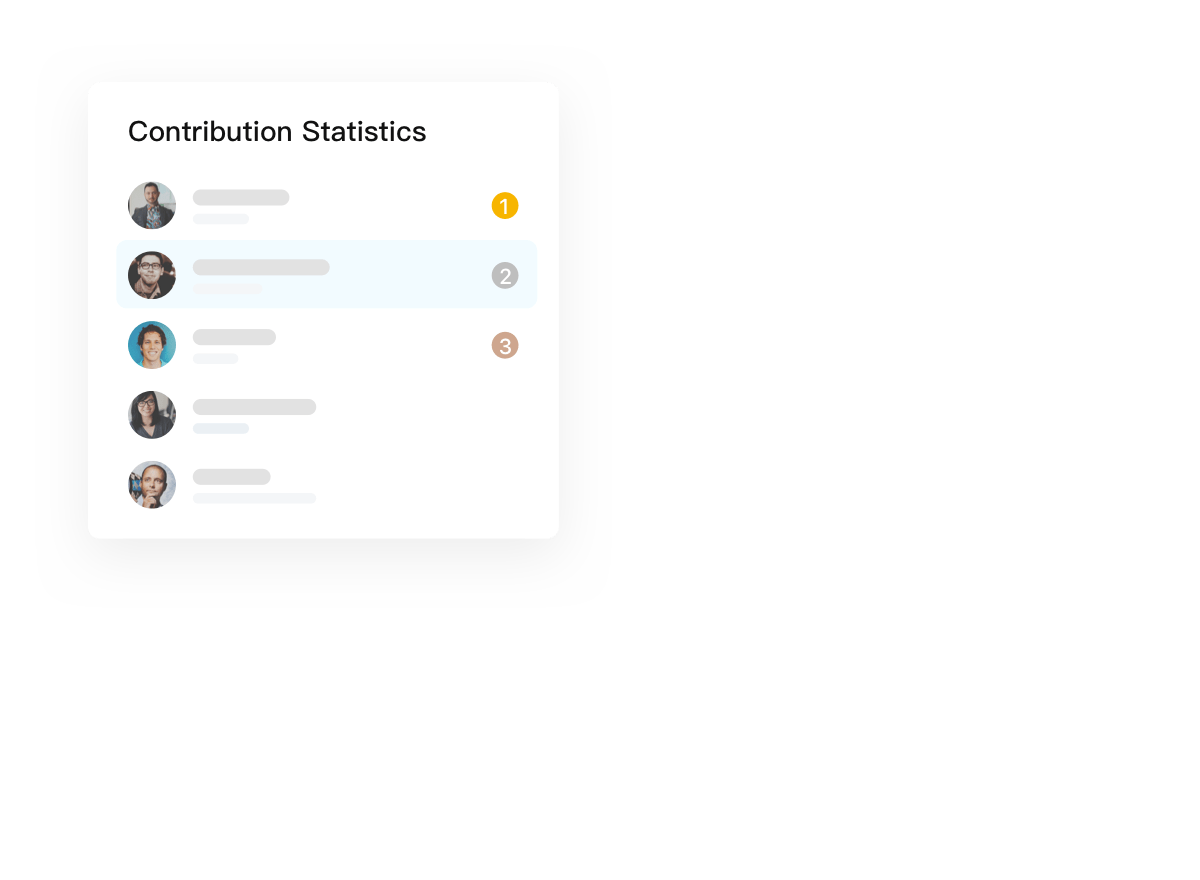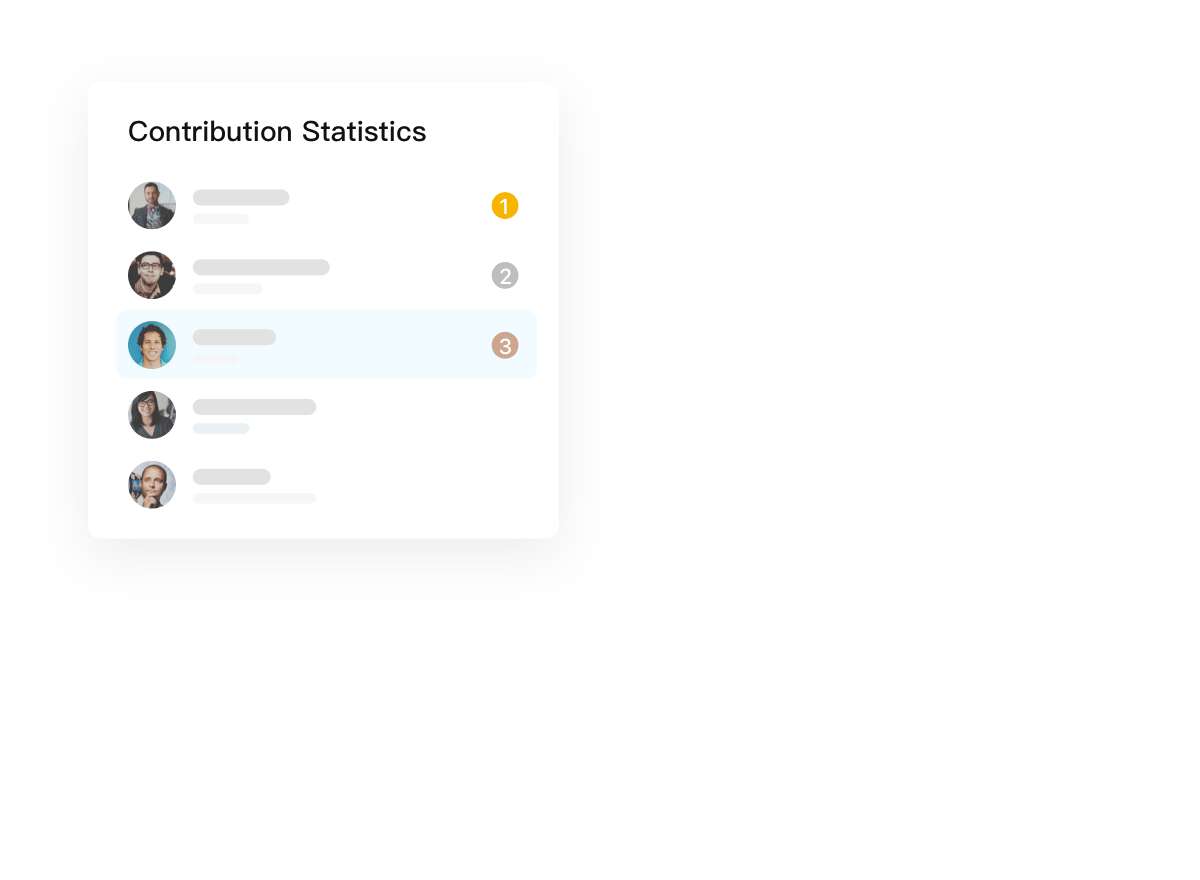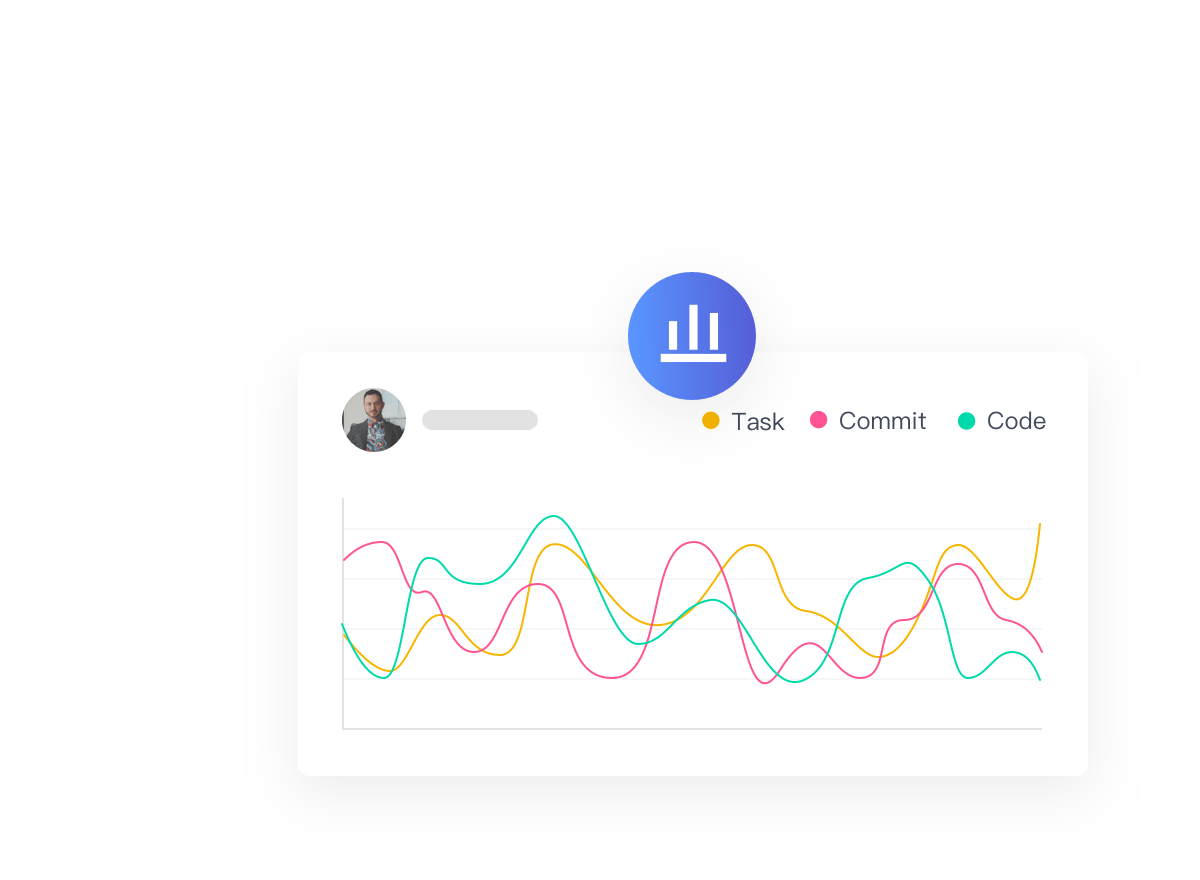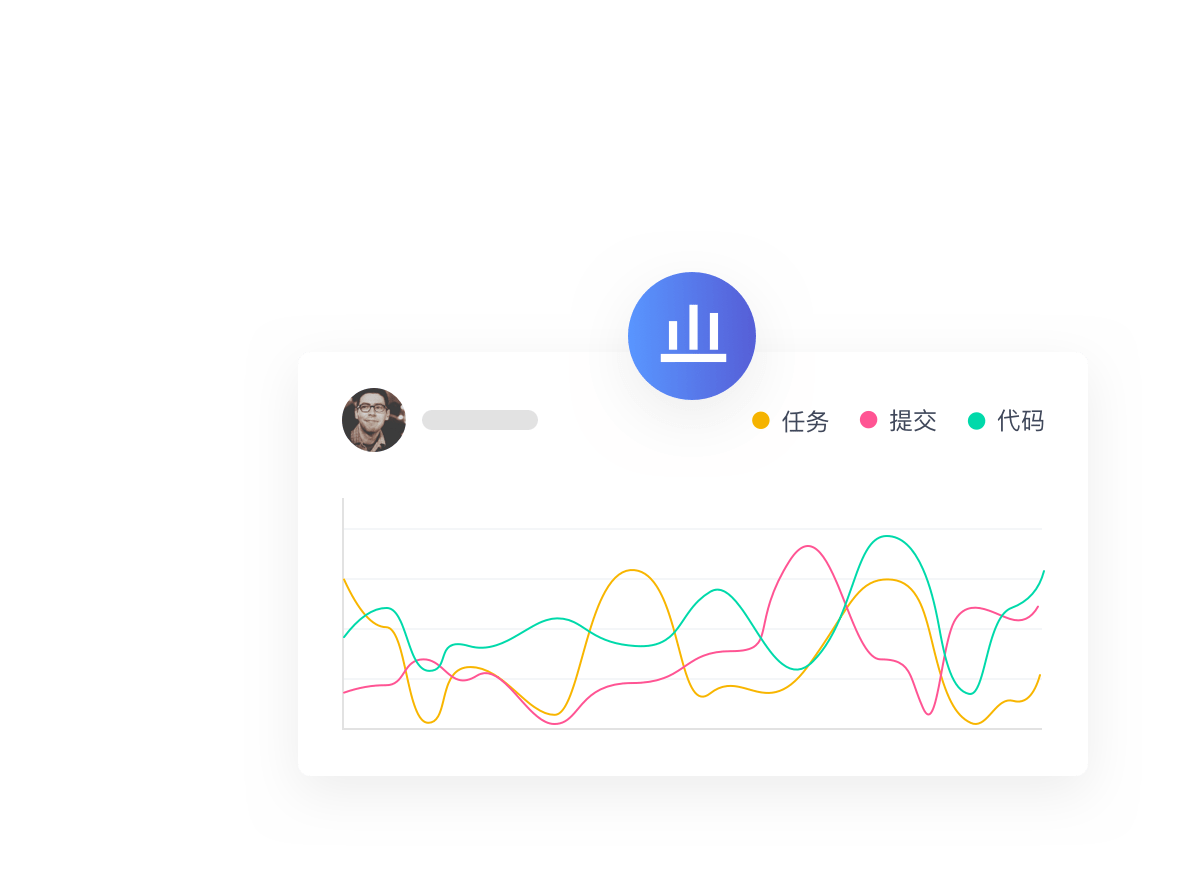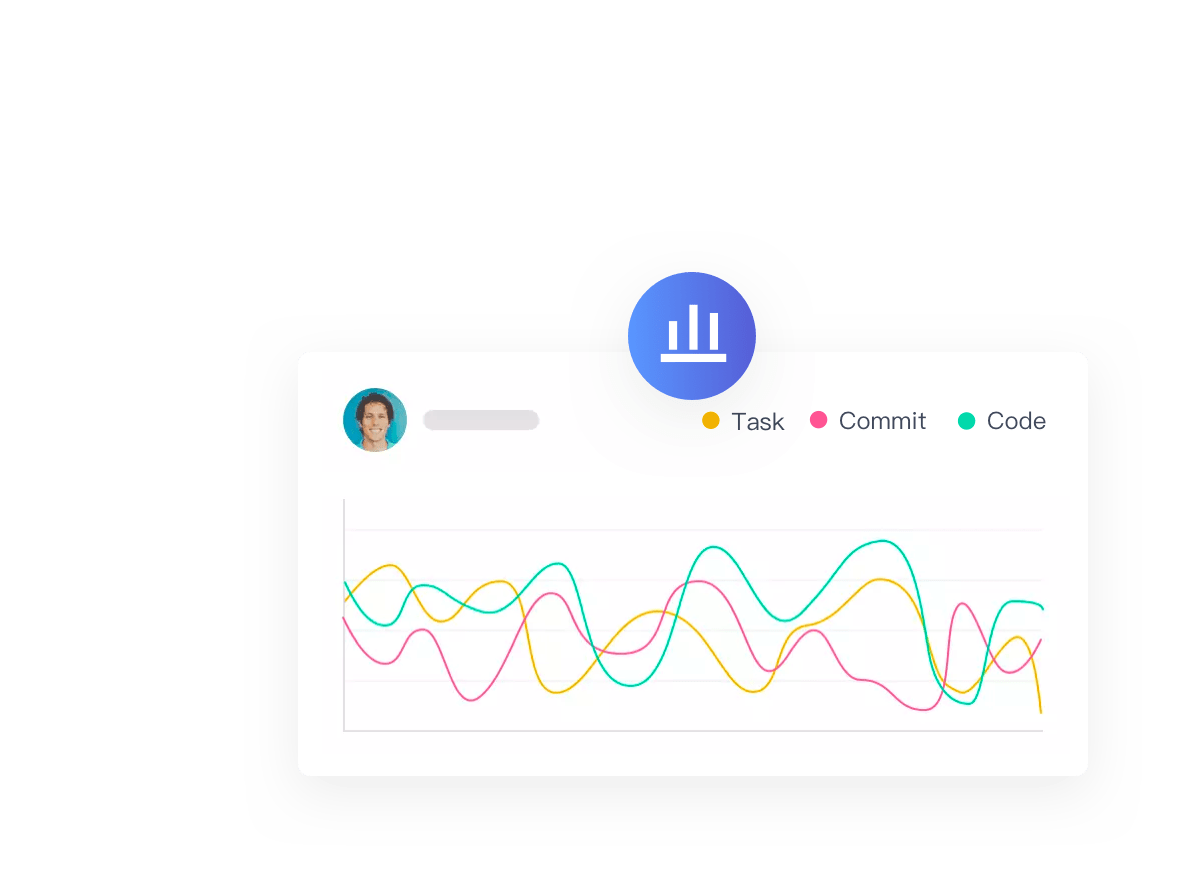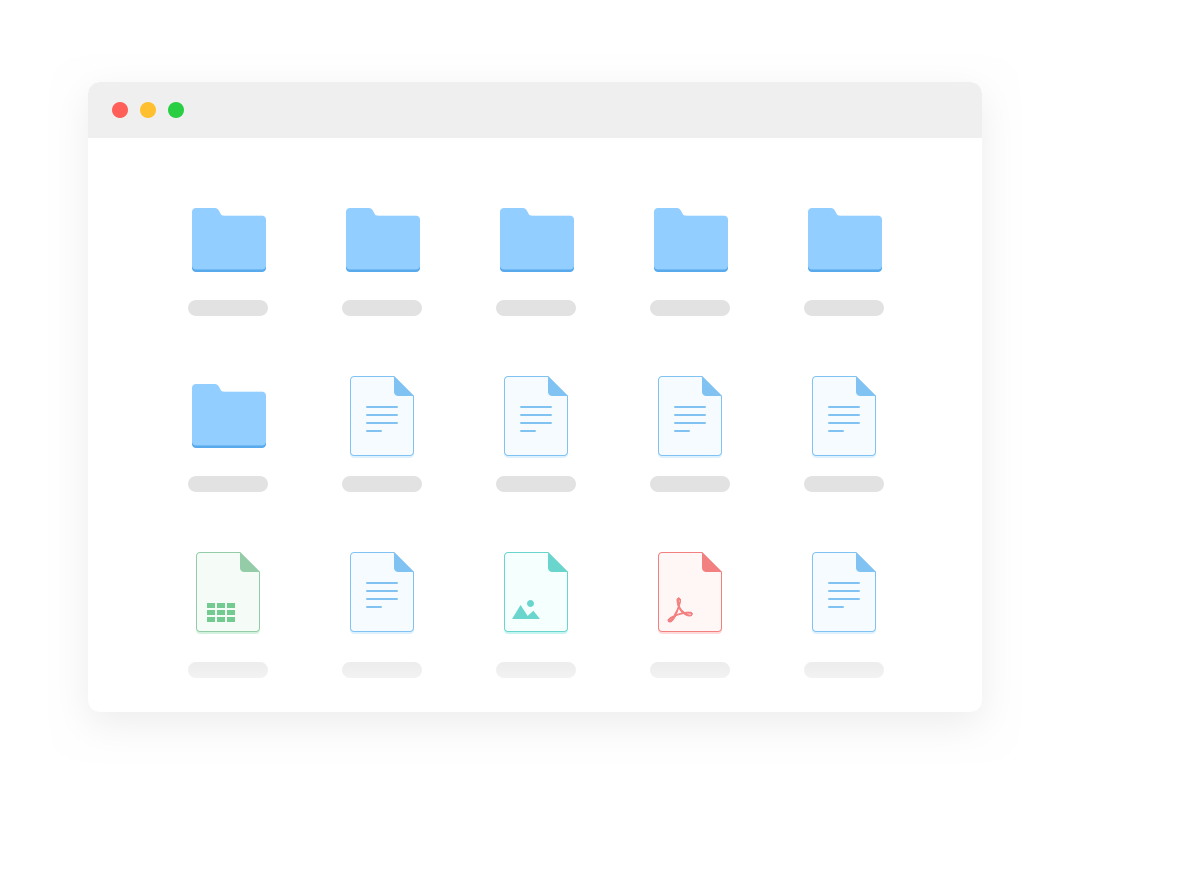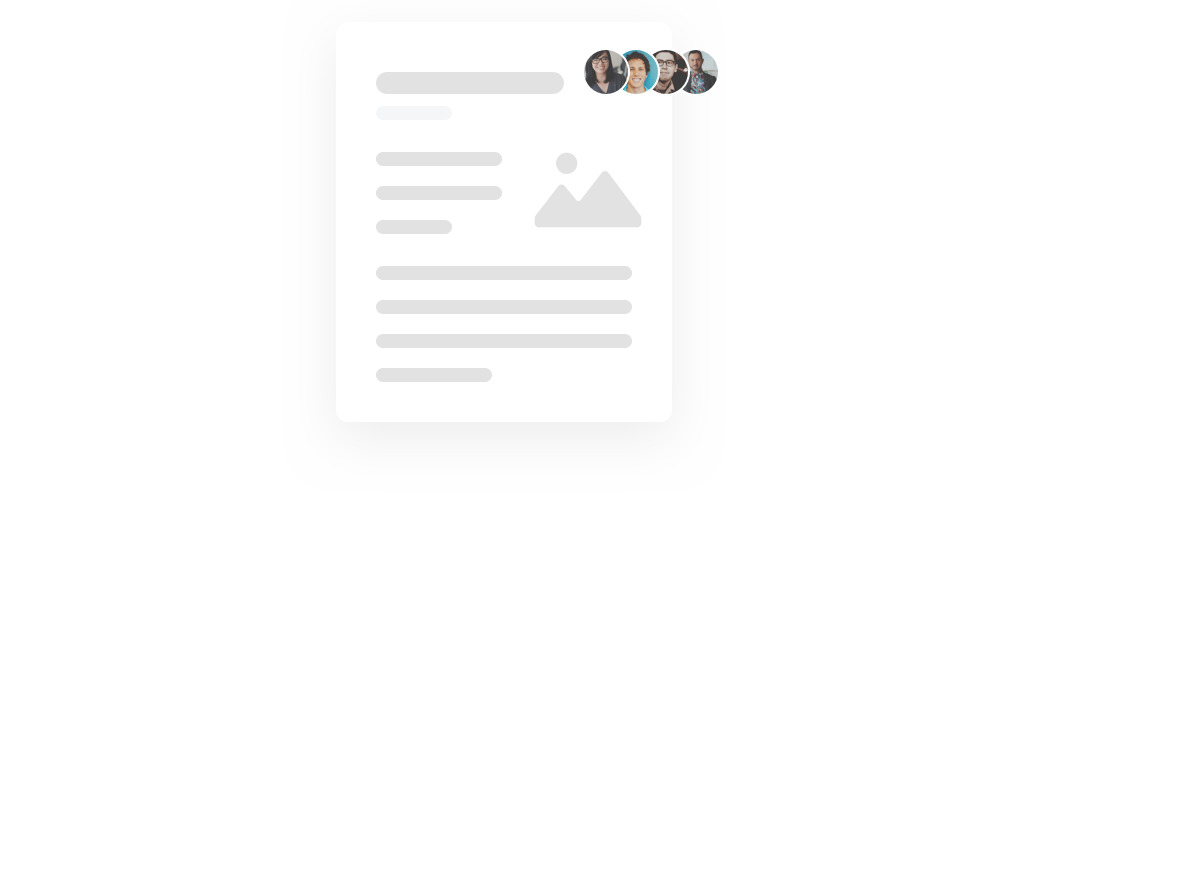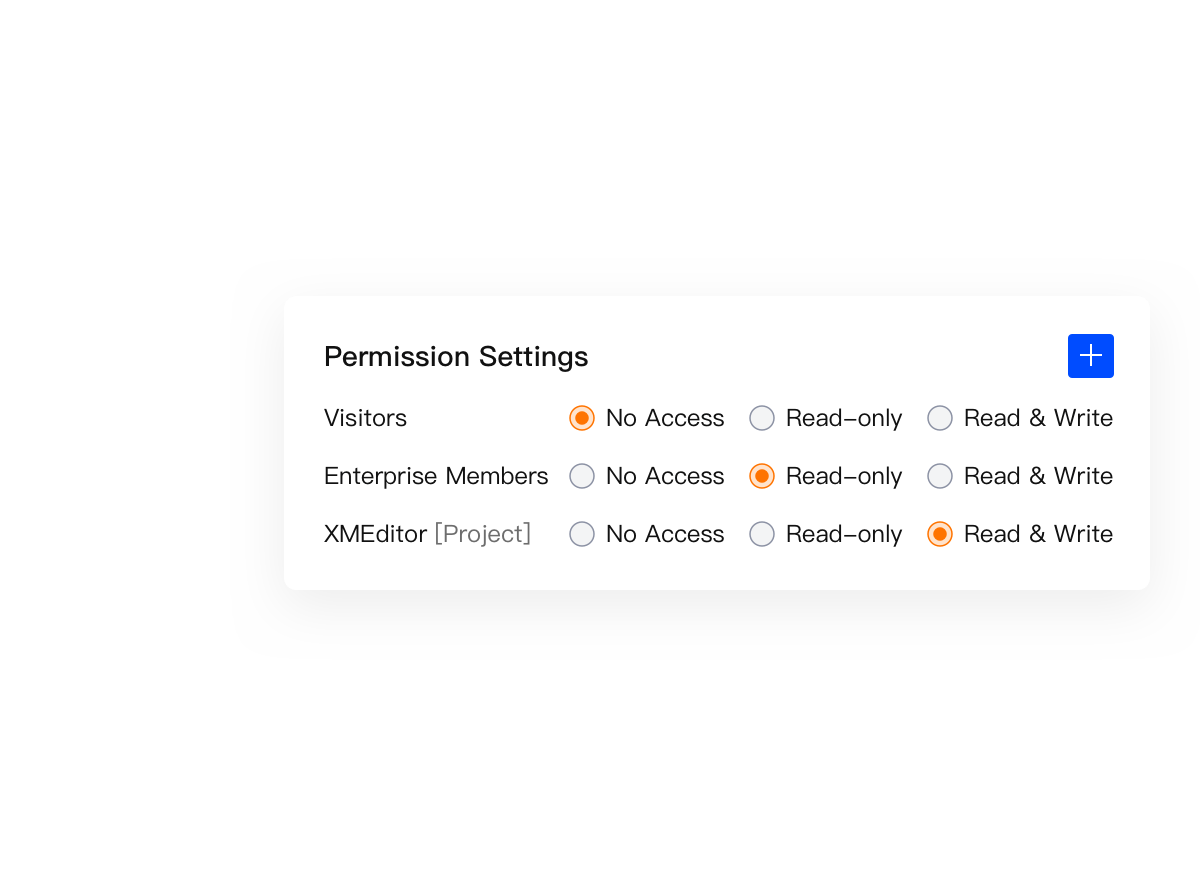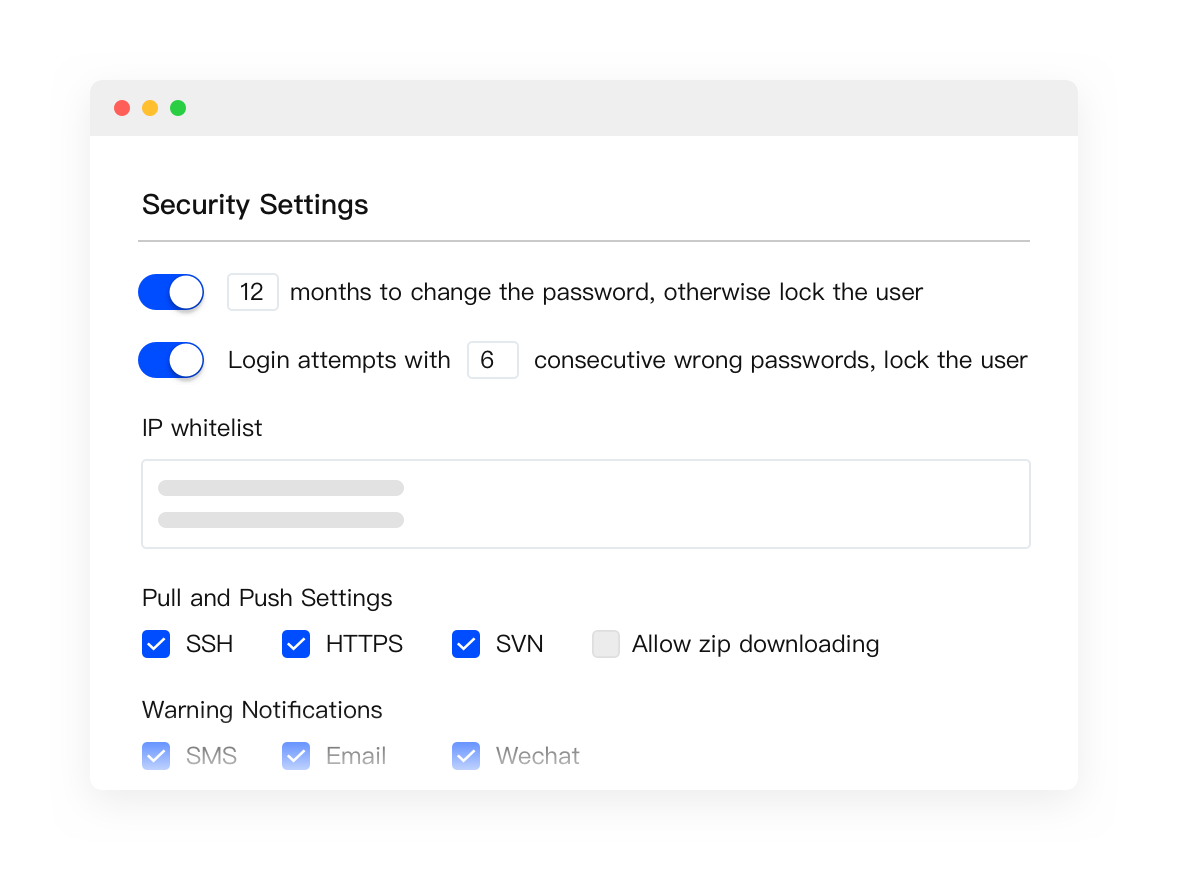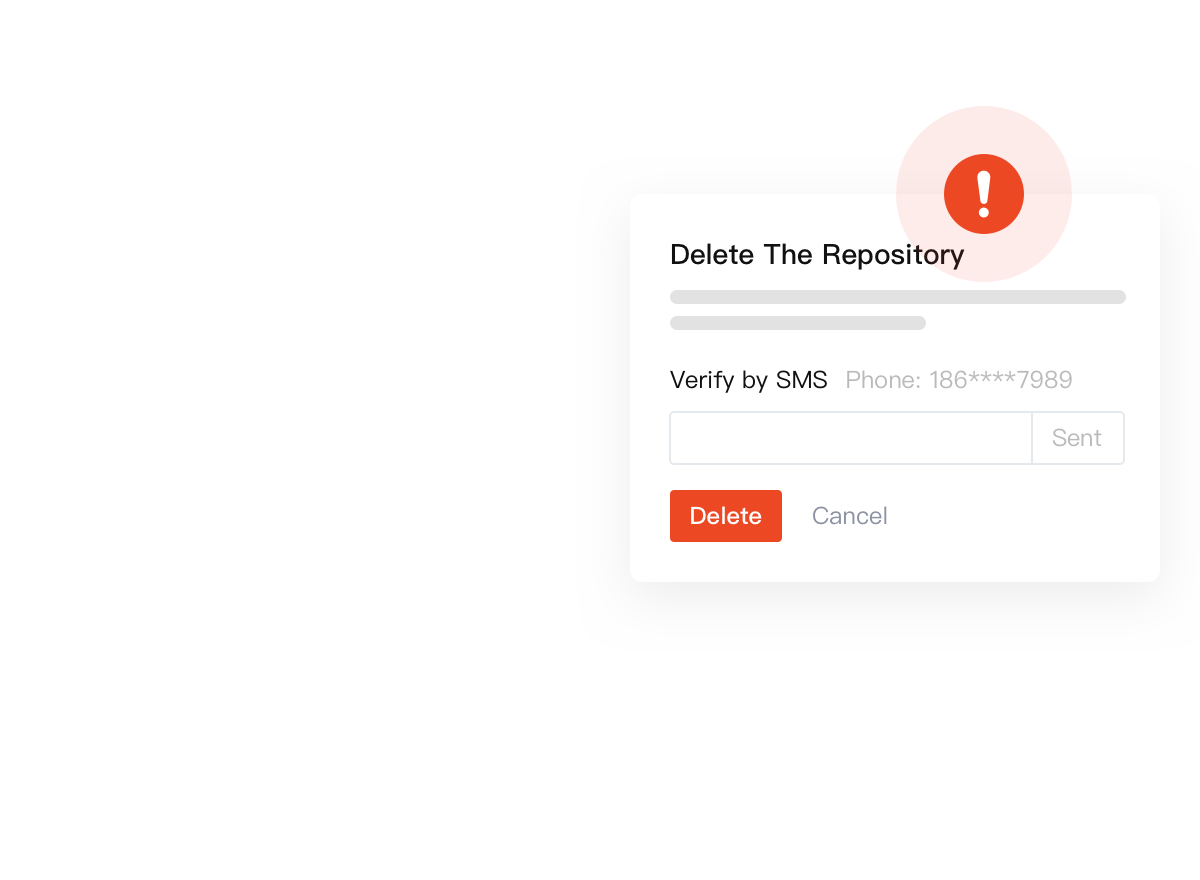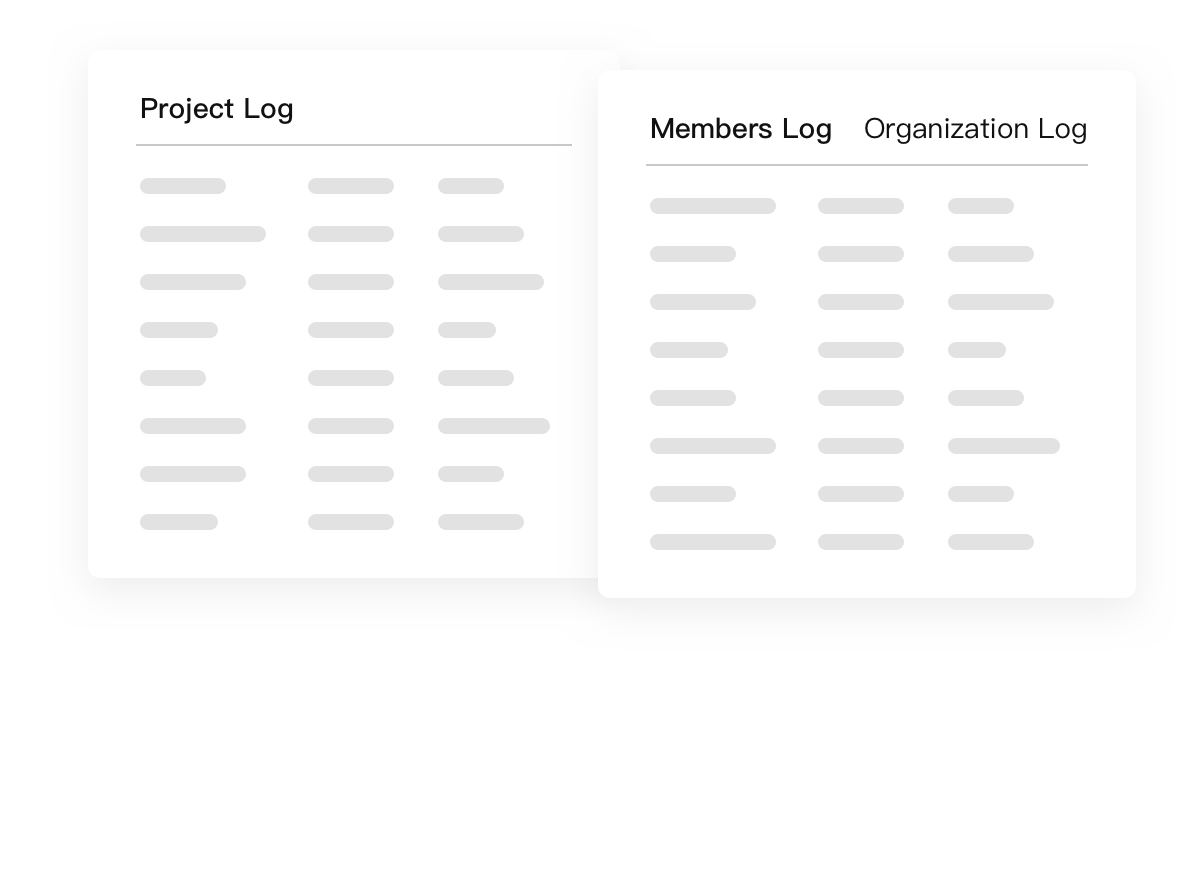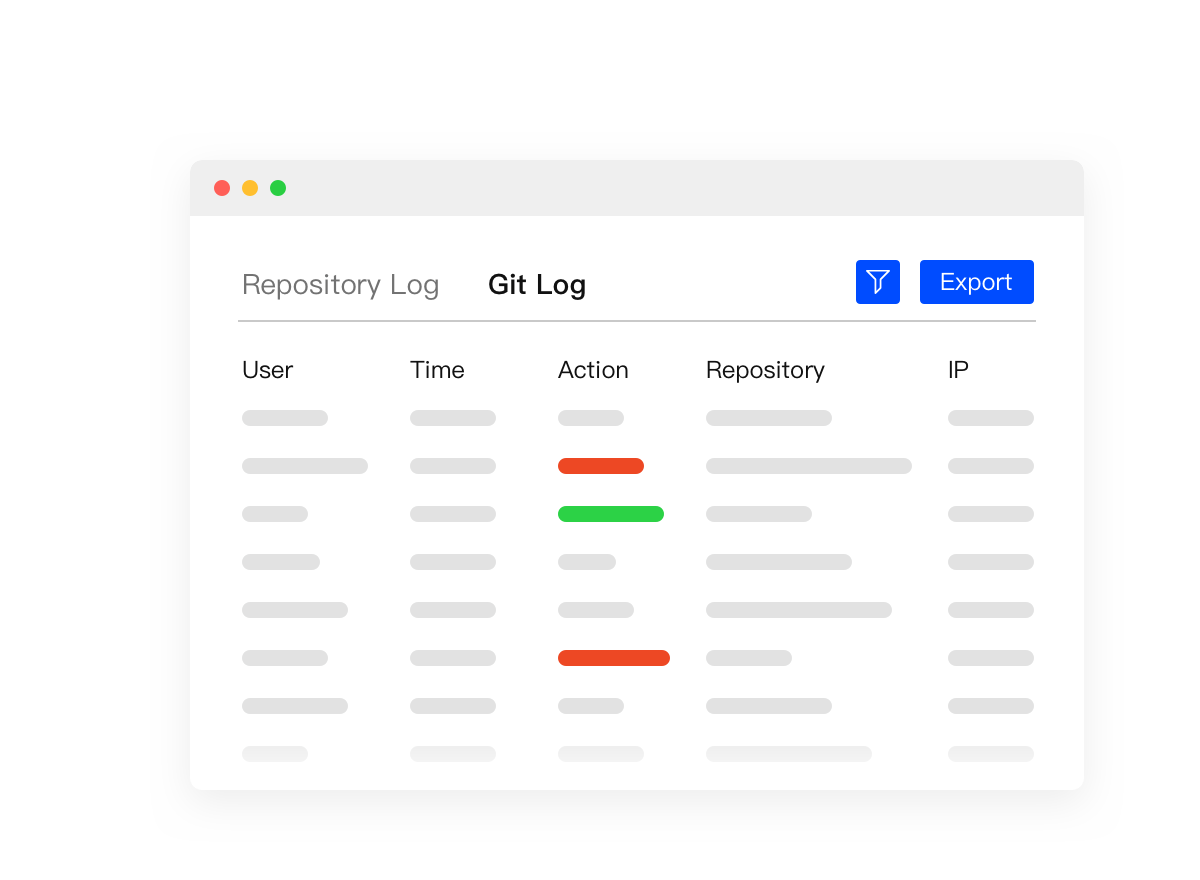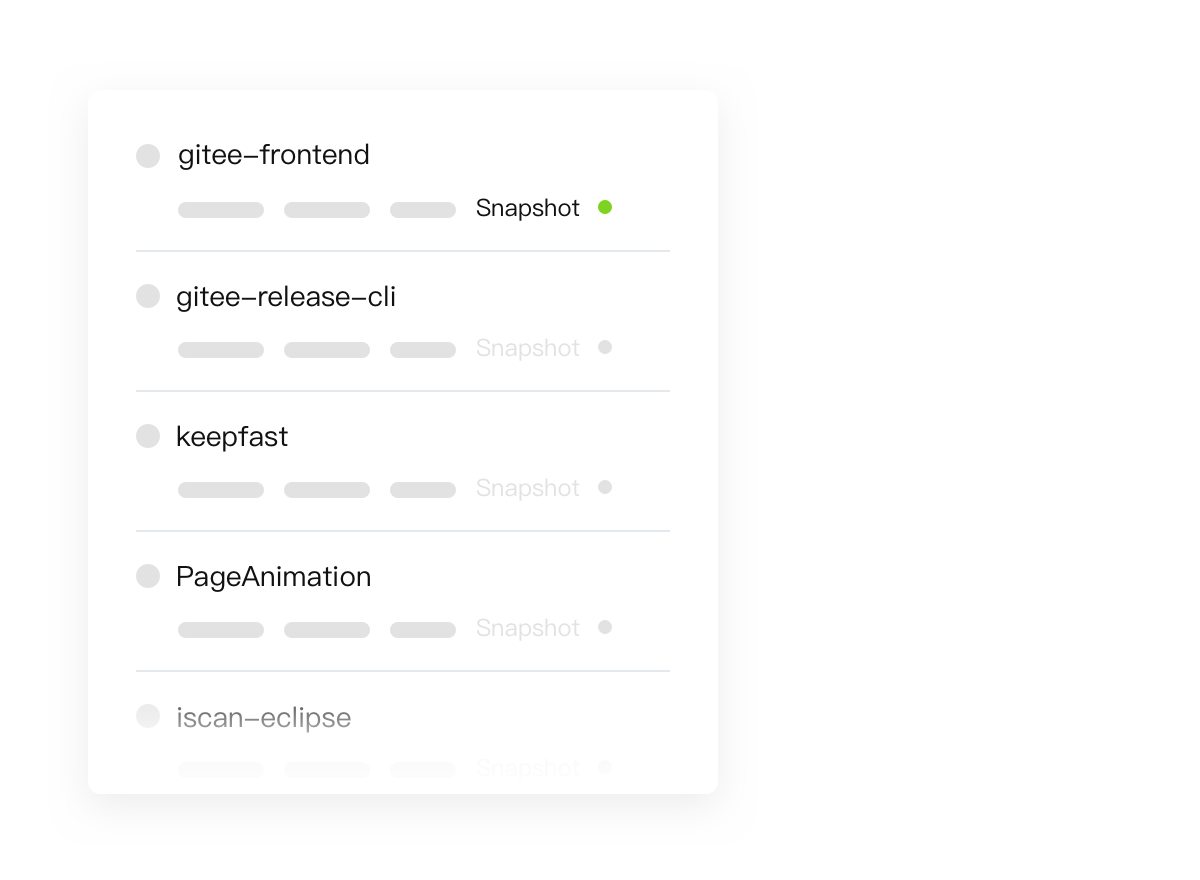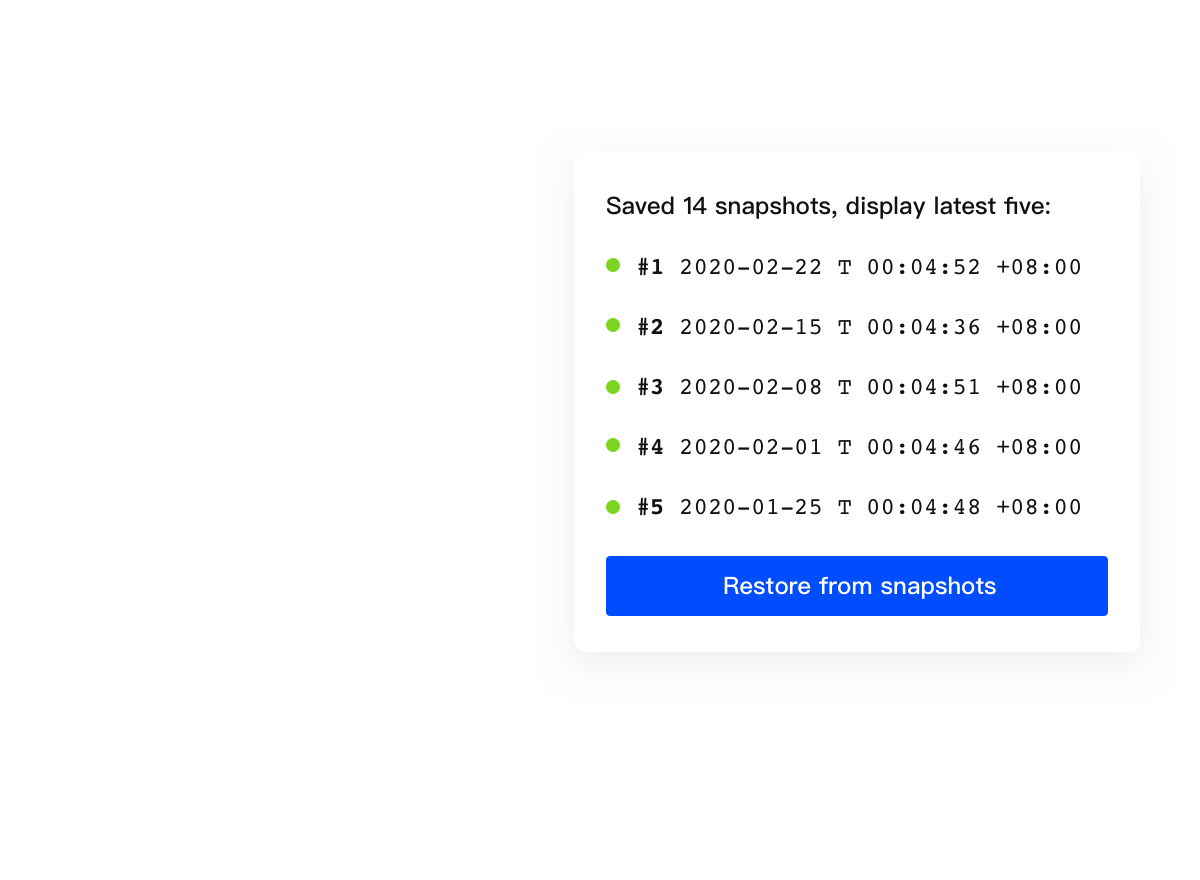 SECURITY
Thorough strategy
Restrict force pushes, IP whitelisting, 2-step verification and more, prevent troubles before they happen.
Logbook
Keep track of all operations, trace and locate problems easily.
Snapshot
Automatic data backup, risk-free data loss and corruption.
Learn More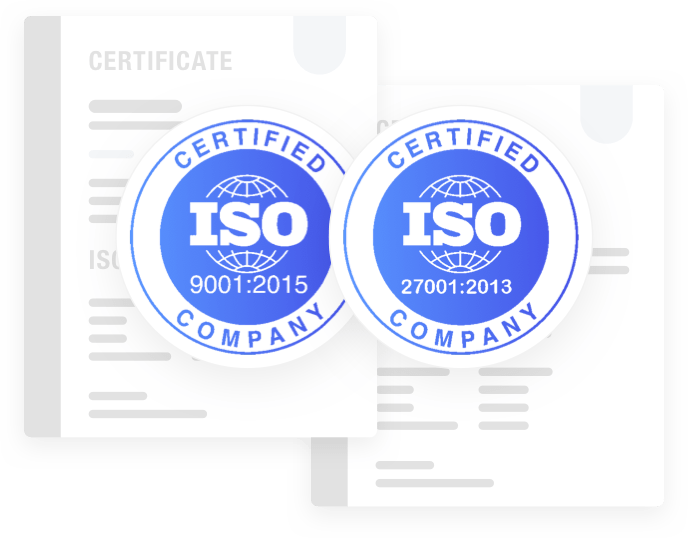 Gitee has been accredited to ISO27001:2013
and ISO9001:2015 compliance certifications